Your Digital Business Planning
and Strategy starts with Clevvi
Clevvi utilise our industry experiences to open up insights into your business that expose opportunities you may not have dreamed possible.
Artificial Intelligence, Machine Learning, Internet of Things and Generative AI offer the opportunity to make the impossible - possible.
Clevvi Helps You Unleash the Business Power of Your Data
Successful businesses have unique DNA. Clevvi utilises our deep industry knowledge with a personal understanding of your business
to drive innovation that delivers on your objectives.

CEOs, Managing Directors, Board Members
Clevvi holds a prestigious position at the forefront of the Australian manufacturing, agricultural, and industry sectors. With years of experience, we have been actively listening and offering expert guidance and knowledge as trusted advisors, playing a crucial role in shaping company strategies and paving the way for innovative digital pathways alongside Australian CEOs and MDs.

CFOs, CTOs, CIOs, IT General Managers
Clevvi empowers you to bring the CEO or MDs vision to life through a comprehensive digital strategy that not only guides practical operational implementation but also ensures continuity and success from the highest level. By aligning strategy with vision, Clevvi acts as a reliable sounding board throughout all stages of implementation, providing unwavering confidence and control for operations management.

Managers, Team Leaders and Broader Teams
Clevvi understands all project angles and personas. Success of any implementation involves the right technology delivered in the right way. Clevvi believes technology is there to support you and the whole business. Sometimes the biggest gains and most innovative concepts come from the coal face. A great indicator of successful project is strong uptake providing for new business capability and sound operational health in the field.
We Provide the Solutions to your Business' Digital Roadblocks & Open your Digital Innovation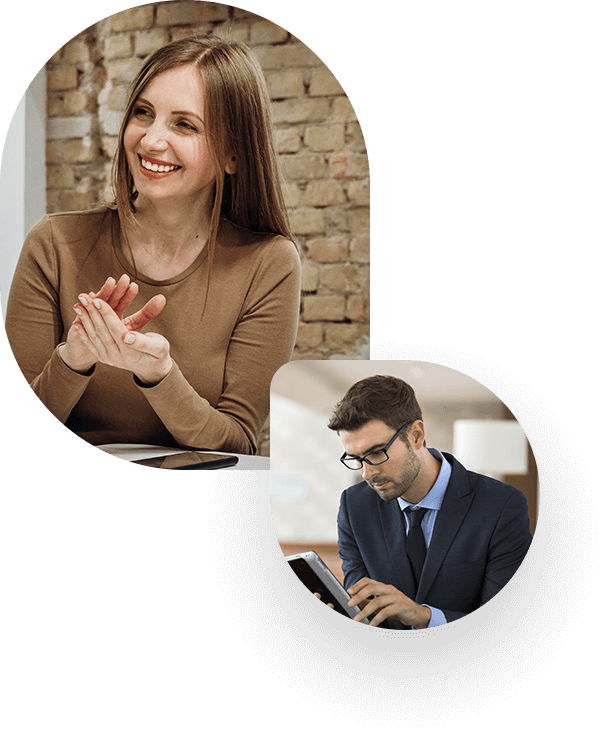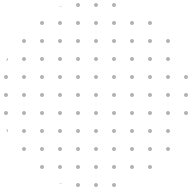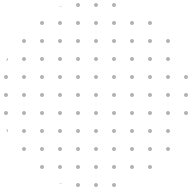 Manufacturing | Agriculture | Industry | Government
20+ Years Client IT Success Stories in Manufacturing, Agriculture & Industry
The industry is currently experiencing one of the most significant transformations since the industrial revolution. At Clevvi, we fully understand the challenges businesses face in terms of enhancing productivity, boosting revenue, staying ahead of competitors, adapting to legislative changes, and constantly innovating. As an Australian company, we have been trusted partners for over 20 years, helping businesses streamline their internal and external processes, improve efficiencies, and achieve excellence in digital consultancy, innovation, and IT. Discover what Clevvi can do to unlock the potential of your business.
Expert Industry Knowledge

Proven Track Record

Long Term Customers

Creative Innovation

Trusted Advisor

100% Australian-owned
Information Technology, Innovation,
and Expert Consulting Services
Clevvi's deep domain knowledge of Manufacturing, Agriculture, Government and Industry
earns us the privilege of trusted advisor status with our clients.
Partnering with the Best
Clevvi is proud to be a preferred partner of Amazon Web Services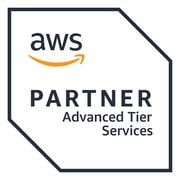 Billions
Processed through Clevvi Systems

40,000+
Daily Transactions

Millions
Saved Through Innovation
Why Clients Choose Clevvi...and then Stay with Us?
Clevvi has a portfolio of offerings, proven IT experience and quickstarts from unparalleled factory knowledge and understanding - including proven factory floor offerings, OEE, ESG solutions, Reporting, Dashboarding, Integration solutions and so much more.
With an unmatched level of industry knowledge not found in the current market, Clevvi understands how your industry do things - and then do it better for you. The wide variety of clients, with years of experience across these sectors has built a bank of knowledge that cannot be acquired without working deeply in the businesses of our customers to understand everything that affects their businesses - not just the IT.
Everything we do is in-house, meaning everyone of our team understands our customers deeply.
We are 100% Australian-owned and operated and our team are dedicated to providing the best solutions for our clients. This gives our customer peace of mind in the knowledge that we stand behind all of our work.
Clevvi transforms client data into an asset.
We make data fully Accessible, Return it back Strong so that it is reliable, and provides new insights that make sure it is well understood. This means your team can make clear data-driven Decisions and maximise value on your most unique asset
The longer a business has been established and the more raw data that a business collects the harder it is to discover valuable insights and comfortably rely on that data to make important decisions.
Data generated in a wide range of systems, some of which are legacy buries the insights even deeper. Data which gets hidden over years of growth and expansion locked within spreadsheets, software systems, old and new processes and complex configurations in cross company departments.
Clevvi is an expert at freeing your valuable data so that you are in full control again.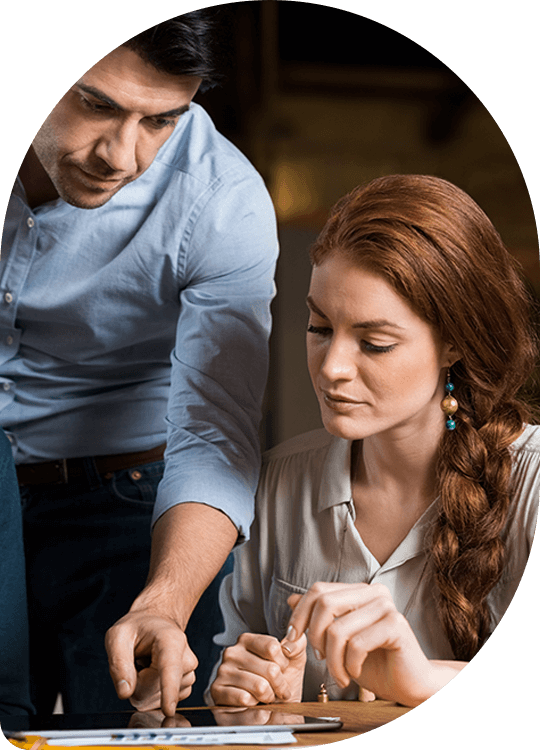 Some of Our Clients...
Clients tend to be with us for many years
Youfoodz offers a range of plans that suit different health, fitness and nutrition goals, with nutritionally-balanced meals made with farm-fresh ingredients and no prep or cleaning

Sugar Research Australia (SRA) is Australia's specialist sugarcane research organisation. SRA invest in evidence-based research, development and adoption (RD&A) activities on behalf of sugarcane growers and millers to meet industry challenges and opportunities.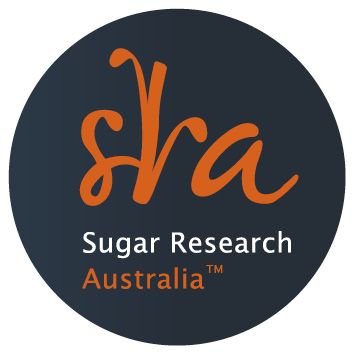 Sugar Research Australia
Agriculture
Riverina Stockfeeds manufacture a wide range of beef cattle feeds, including pellets, dry lick, liquid supplements and more with methane reducin and antibiotic free options.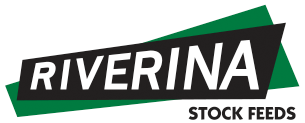 Riverina Stock Feeds
Manufacturing
Australian Food & Fibre (AFF) is a vertically integrated grower, processor and marketer of cotton, and is committed to producing the highest quality food and fibre. Our operations are located across New South Wales and have been built on significant industry knowledge, experience and expertise.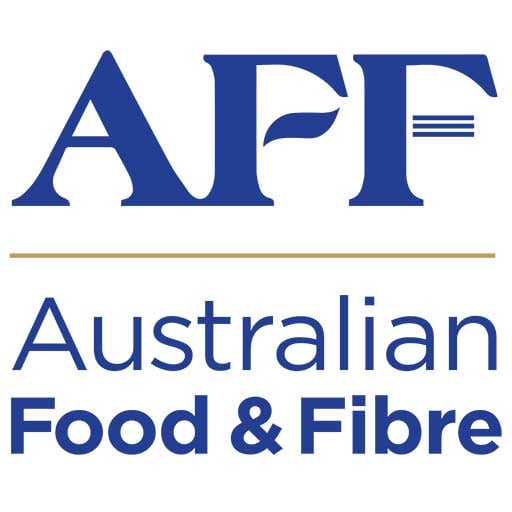 Australian Food & Fibre
Agriculture
Hewitt is a global food producer with a fully integrated and ethical supply chain. Over our rich history they have been driven by this simple approach: treat the land well, treat people well, and treat the animals well. Hewitt are on a journey to be the world's most sustainable meat producer